Our Top Selling 3D Renders
about us
Responsibility and Reliability
is our first priyority.
To achieve the highest standards we invest in clients who want to expand their boundaries and look beyond their fixed way of thinking. In ArchiViz the artists have strong design skills, passion for detail and a wide range of knowledge in materials, lighting, and composition. Our challenge is to create unique renders that reflects our client's vision and needs.
17
Years
Experience
Working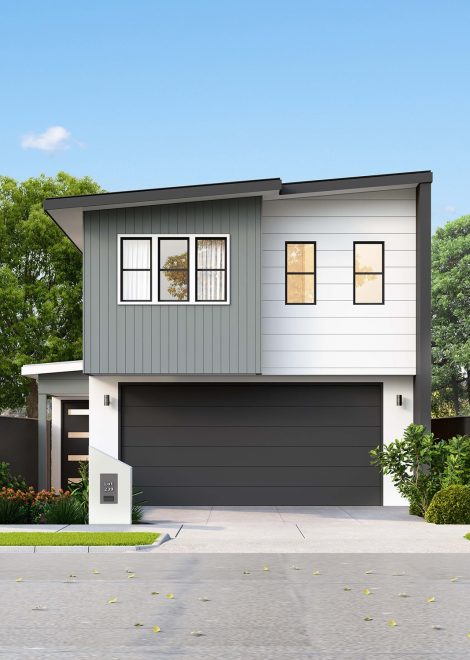 Exterior
3D exterior renderings has become a vital part when it comes to the promotion of a business, hotel or real estate project. Our exterior visuals have unique the way of expressing architectural designs. We use various techniques, considering the different needs of each client, in order to provide them, the right kind of 3D visual.
Interior
Interior rendering is an important design tool. It is predominantly used at the presentation and marketing stage of a project. Our interior rendering service produces high-end photo like interior 3D renders that give an accurate representation of a space or building interior.
3D PLANS
Our Company helps customers to easily visualize their dreams in the design of their home and shop properties in 3d through our 3D Floor Plans. ArchioViz can transform your architect's straight lines into floor plans of top quality visualizations.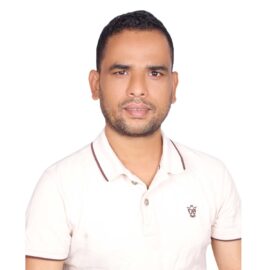 From Great Our Clients


We have been incredibly pleased with the help we have received from your team with our 3D Visualization. The responses to questions and changes have been done in timely manner and your support for us going to live was exceptional. Thanks a lot !!


Always available, extremely knowledgeable, and a tremendous "can-do" attitude. Thank you for all your help and patience in my project. You made a difficult time a little easier and less stressful, which I greatly appreciate.